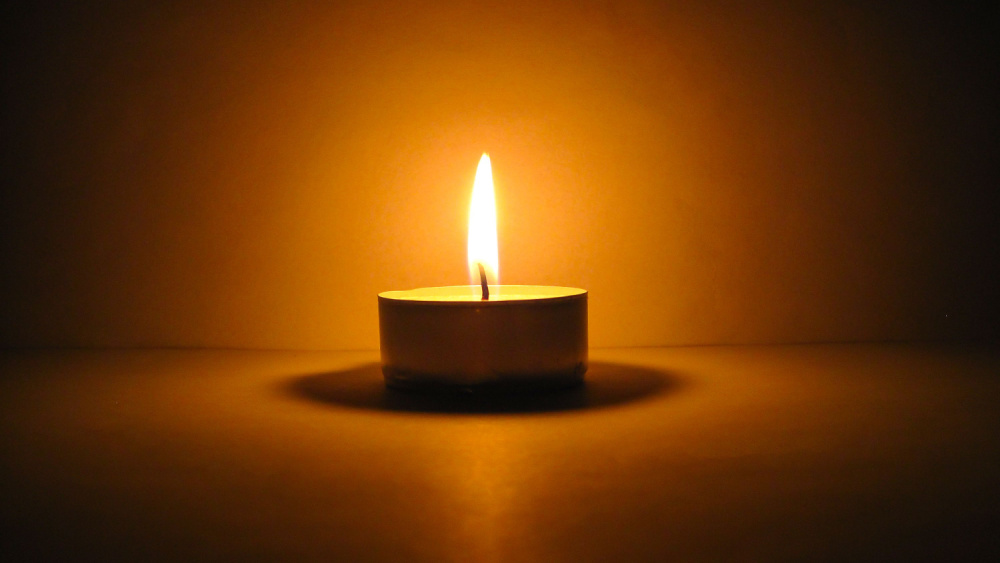 Rapper PnB Rock was killed in a South Los Angeles shooting while being robbed at a restaurant on Monday afternoon. PnB Rock, born Rakim Hasheem Allen, was 30 years old and leaves behind two young children. PnB Rock's girlfriend Stephanie Sibounheuang, with whom he shared 2-year-old daughter Xuri, was with the rapper during the robbery.
The L.A. Times confirmed that the shooting happened at Roscoe's House of Chicken 'N Waffles when PnB Rock was "being robbed of his jewelry." Law enforcement received a call about the incident at 1:23 p.m. and according to multiple news outlets, graphic footage circulating online showed him "fighting for his life." Police told reporters the victim was pronounced dead at a hospital at 1:59 p.m. Los Angeles Police Capt. Kelly Muniz said: "The victim was sitting at a table eating with a female witness when he was approached by the suspect. The suspect then brandished a firearm and demanded his property. … The suspect then fired multiple rounds and then appears to remove some property, to what extent we don't know at this time."
PnB Rock released the studio albums Catch These Vibes in 2017 and Trapstar Turnt PopStar in 2019, and also had a series of mixtapes dating back to 2014. His biggest hit, "Selfish," came in 2016 and was included on his GTTM: Goin Thru the Motions mixtape the following year, which was certified triple platinum. He recently collaborated on Meek Mill's 2018 track "Dangerous" as well as Ed Sheeran's  2019 song "Cross Me" alongside Chance the Rapper, and XXXTentacion's "Bad Vibes Forever" with Trippie Redd.
Editorial credit: Lubava Voit / Shutterstock.com