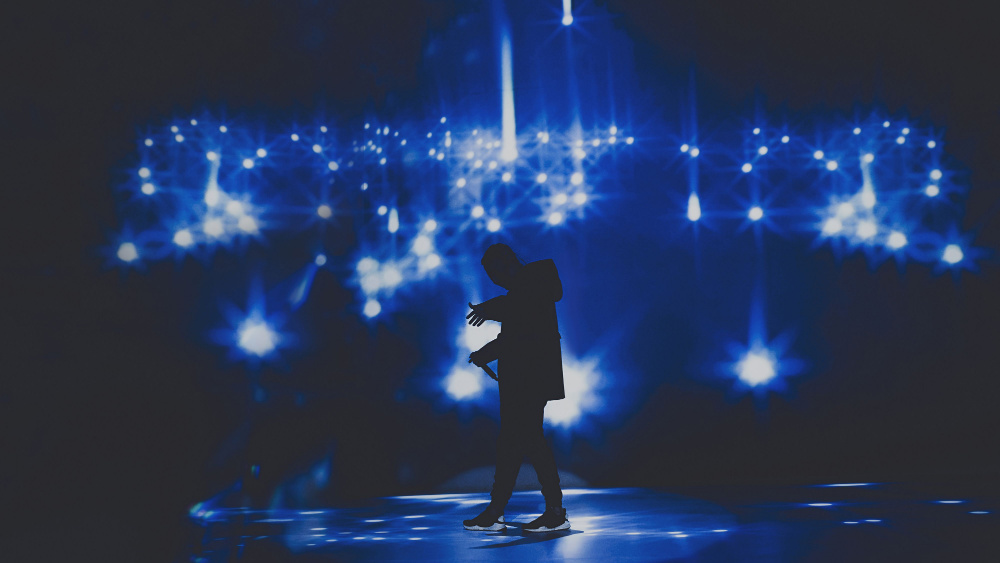 Lil Durk has dropped his new album Almost Healed, featuring 21 songs including appearances from Future, the late Juice Wrld, country music star Morgan Wallen, 21 Savage, Kodak Black and more.
Lil Durk captioned a post on Instagram: "Almost Healed

Out Now. Thank y'all for being on this journey with me. I hope the pictures I paint from the music help you heal quicker. Love, Durk Banks



"  The album serves as the follow-up to Durk's 7220 album, which dropped in March 2022 and topped the Billboard 200 with 120,500 album-equivalent units in its first week.
Two weeks ago, Lil Durk released the first song from Almost Healed, his collab with J. Cole, "All My Life," which debuted at No. 2 on the Billboard Hot 100 chart — marking Durk's highest charting song as a lead artist.
To stream "Almost Healed" head here.
Lil Durk Releases New Album 'Almost Healed' Feat. J. Cole, Juice WRLD, Morgan Wallen & More — Stream
Editorial credit: Taya Ovod / Shutterstock.com