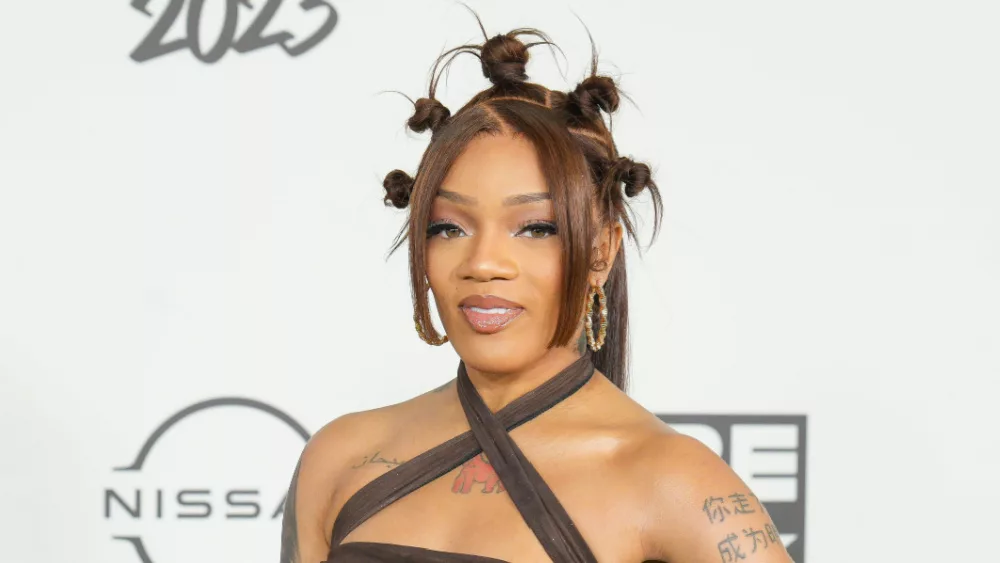 GloRilla is sharing the video for her new club anthem "Pop It," courtesy of Diesel Films.  The visual finds GloRilla with her girls at an Atlanta party that eventually moves from the club to the parking lot.
"Pop It" was included on Gangsta Art 2, the latest compilation from Yo Gotti's Collective Music Group released back in September. Gangsta Art 2 contained several other appearances from the Memphis talent on standouts like "Overstood" and "Cha Cha Cha." A few weeks prior to the project's release, she reunited with Gloss Up, Slimeroni, Aleza, and K Carbon in the Set It Off-inspired video for the Tay Keith-backed "Wrong One."
Check out the video for 'Pop It'- here.
Editorial credit: Franklin Sheard Jr / Shutterstock.com